Experts in PC and PMMA profiles production
3B Profiles is specialized in the production of plastic profiles mainly in PC (Polycarbonate) and PMMA (Polymethyl methacrylate), for various sectors such as LED lighting, furniture, automotive. 
We extrude both standard and customized profiles according to our customer's needs with high attention to technical details and appearance.
Our products
In 3B Profiles we manufacture profiles for LED lighting and electrified tracks in differente materials, shapes, surfaces and finishes, as well as we customize profiles for many applications. In addition to LED lighting, furnishing and automotive, also electronics, refrigeration, industrial and civil construction.
Our products are mainly in PC e PMMA but we can also extrude different plastic materials, such as ABS and Polyurethane, thanks to our innovative technology and a highly specialized staff. With 40 years experience, our staff is trained to support customers through each phase – design, manufacturing, testing – of the production process of plastic profiles.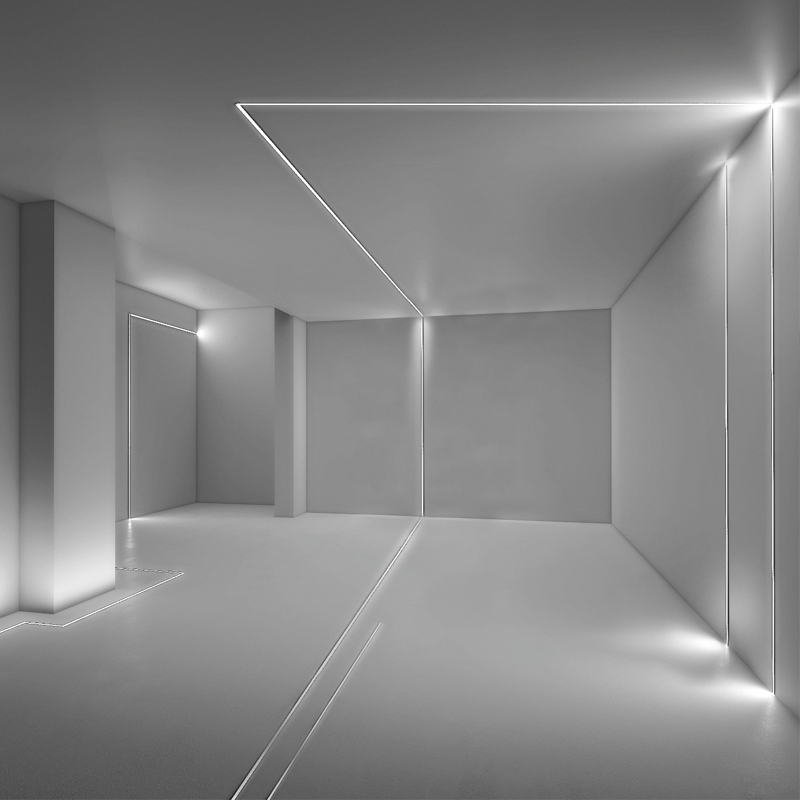 PROFILES FOR LED LIGHTING
In 3B Profiles we produces LED lighting profiles for various applications and with different materials
Curved profiles
Boxed profiles
Lenses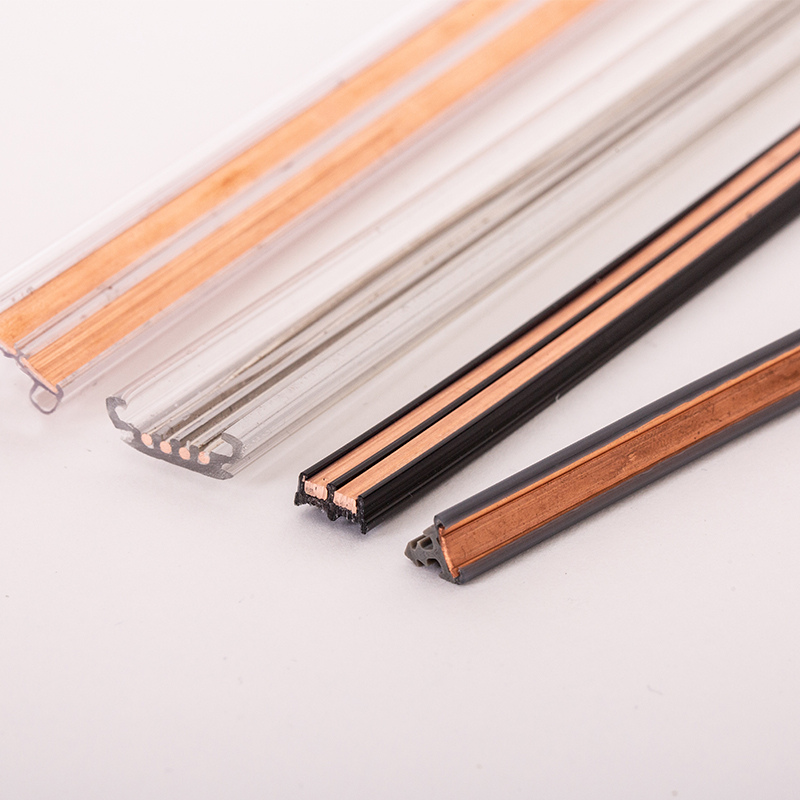 ELECTRIFIED TRACKS
Our electrified tracks are produced with a V0 Polycarbonate suitable for this type of application, due to its insulating and conductive properties, and compliant with fire and fumes regulations