CURVED PROFILES
Our curved profiles are products manufactured with an innovative proprietary technology
Curved profiles are available in polycarbonate and PMMA and available in a vast selection of colours, dimensions, shapes, surfaces and finishes, including the ones described for the linear profiles. They are available recessed or pendant and can be adapted to existing frames.
Curved profiles are dedicated to LED lighting solutions and can be tailored to customers' needs to combine aesthetic with high quality plastic profiles. They are exclusive products manufactured with an innovative proprietary technology, developed by 3B Profiles, which enables the profile being extruded already curved, without requiring special treatments (chemicals or heating). This technology allows the production of high-quality curved shapes with no imperfections and resistance to breakage.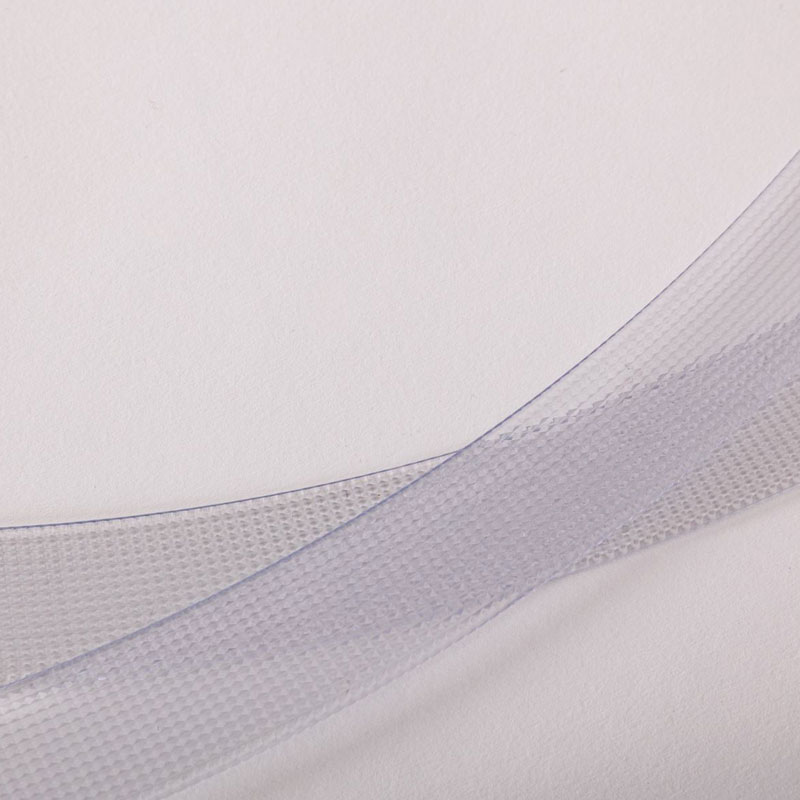 Our last addition to curved profiles is the microprismatic surfaces. Our technology also allows the production of curved profiles directly with homogenous microprismatic surfaces, obtaining a quality that cannot be achieved by other production processes (e.g., microprismatic sheets cutting). These profiles respect anti-glare standards and can be integrated in our customers' lighting solutions for e.g., offices, libraries and classrooms.
These profiles can be combined between each other as well as with linear profiles, enabling the creation of exclusive and original shapes. Here are some examples: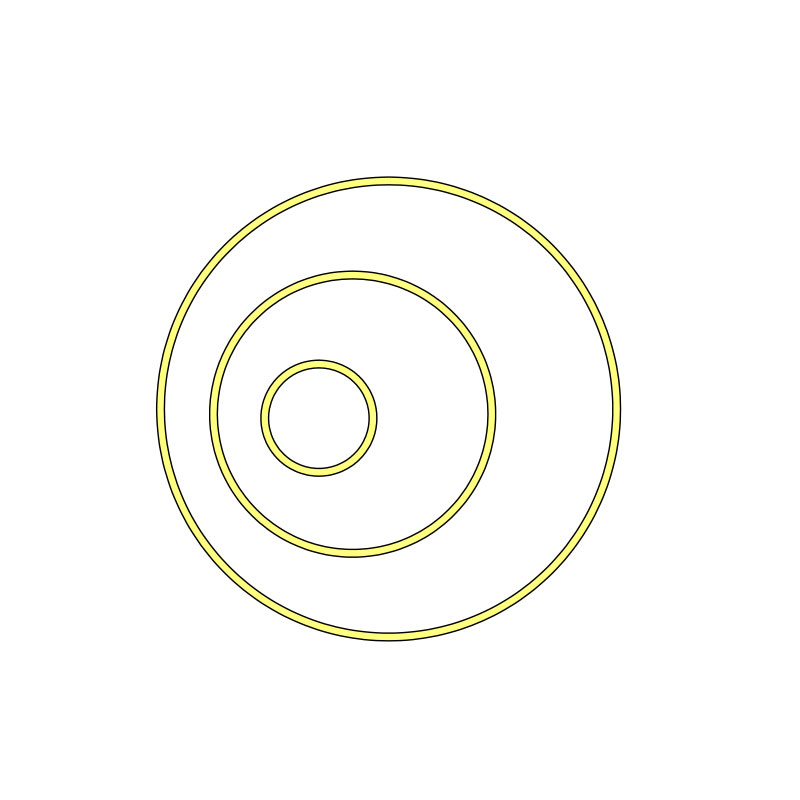 CIRCLE OF LIGHT
A perfectly circular profile in a single piece, in which the beginning perfectly matches the end. It can be produced in large diameters to illuminate vast environments.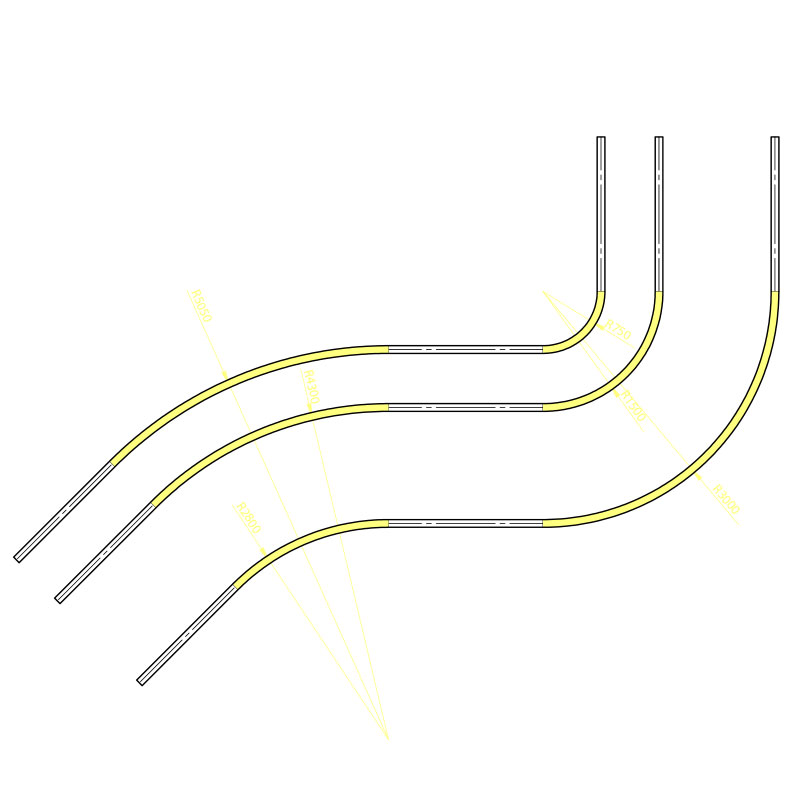 COMPOSITIONS WITH LINEAR AND CURVED PROFILES
By combining linear and curved profiles together, it is possible to obtain unique and exclusive shapes of light on ceilings, walls and floors.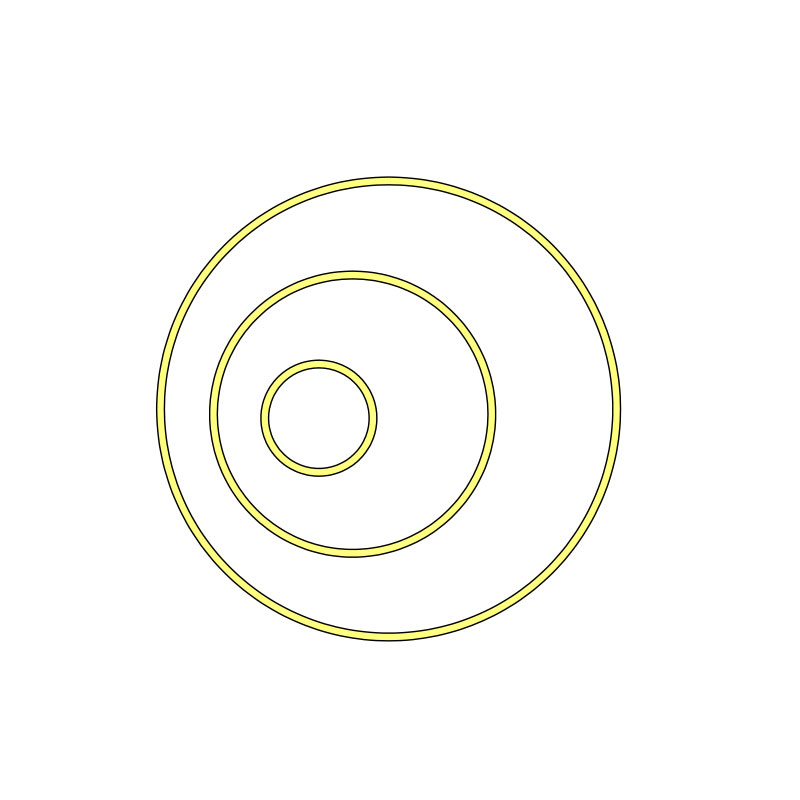 CREATIVE SHAPES
Some examples of possible shapes are 'S', 'U' and 'closed'. Lighting draws new contours capable of framing objects and silhouettes.