FINISHES
3B Profiles extrudes profiles in Polycarbonate and PMMA with different surfaces and finishes. In this section we highlight some of our recent products that have been derived through our constant effort in research and innovation
SURFACES
Smooth
Striped
Microprismatic
Embossed
Matt
FINISHES
Transparent 

Several opal tones

Colored 

Multi-colored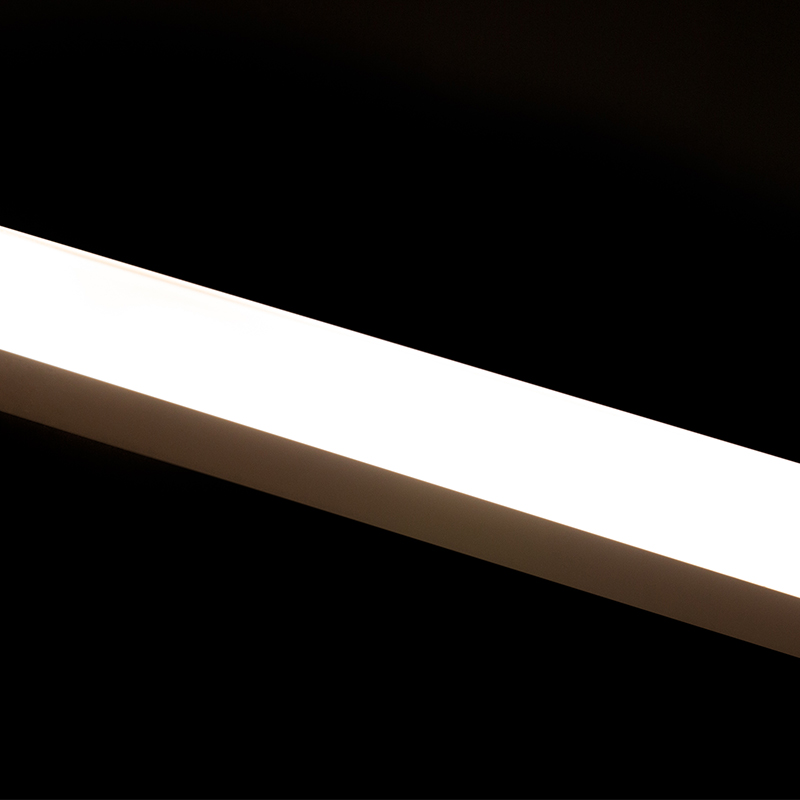 SPECIAL LED
Profiles in Polycarbonate made up by a special opal finish that masks the LED spot sources, thus enabling homogeneous distribution of light across the whole surface.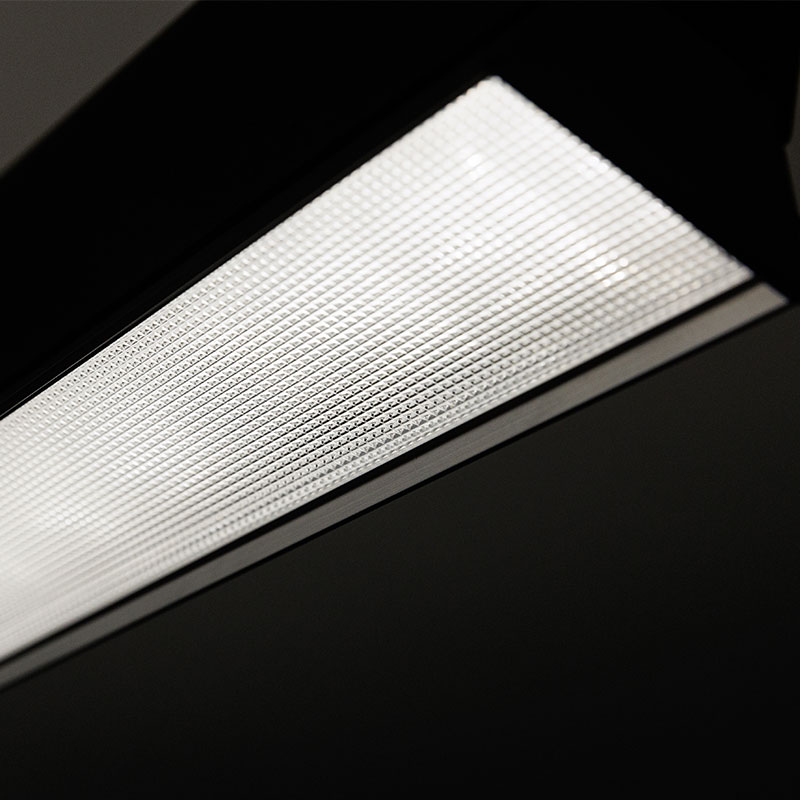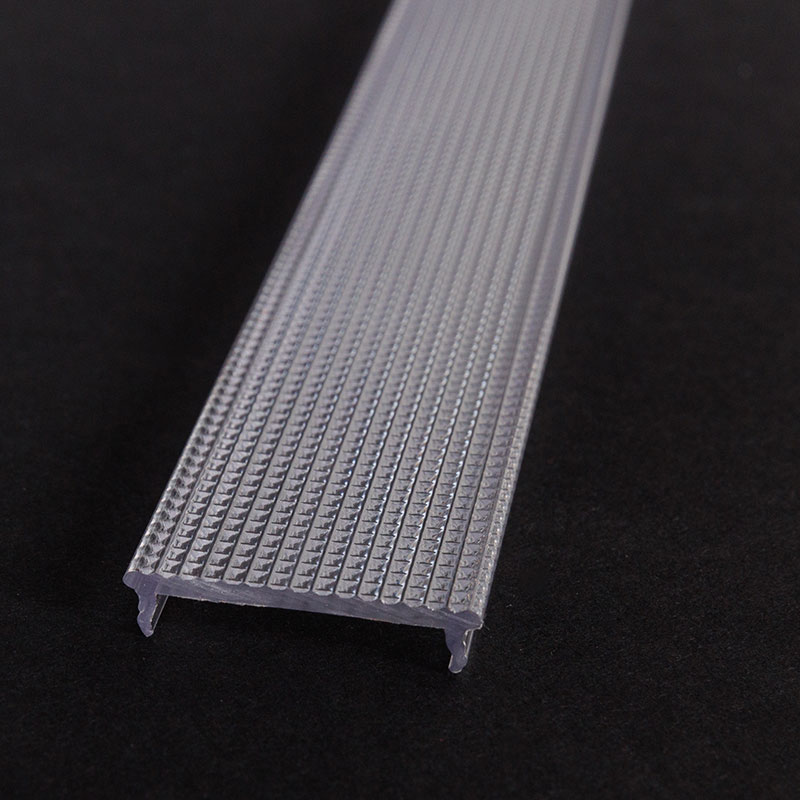 MICROPRISM
Profiles produced with a microprismatic surface in Polycarbonate or PMMA. This surface enables profiles to maintain unchanged its Transparency, Light Transmission, Haze and Clarity, while reducing glare effects and ensuring maximum visual comfort.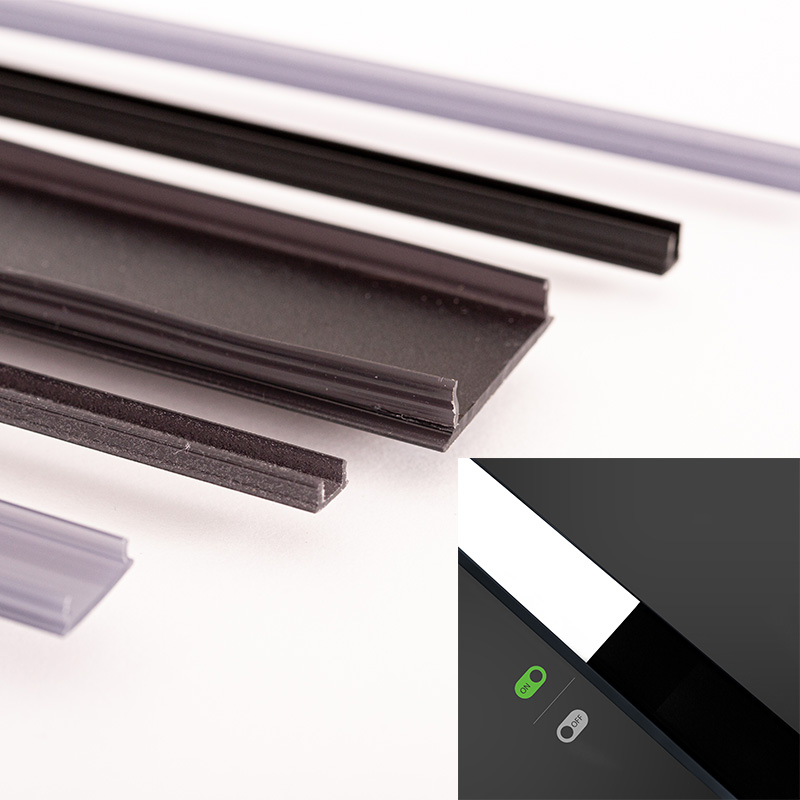 G&W e B&W
These profiles are produced with a special Polycarbonate. When the LEDs sources are off, the profiles show elegant monochromatic coupling between extruded plastic and lamp body, perfectly matching dark walls and objects. When LEDs are on, the extruded profiles "magically" scatter white light as conventional opal diffusers. These profiles are available grey or black, and either smooth or matt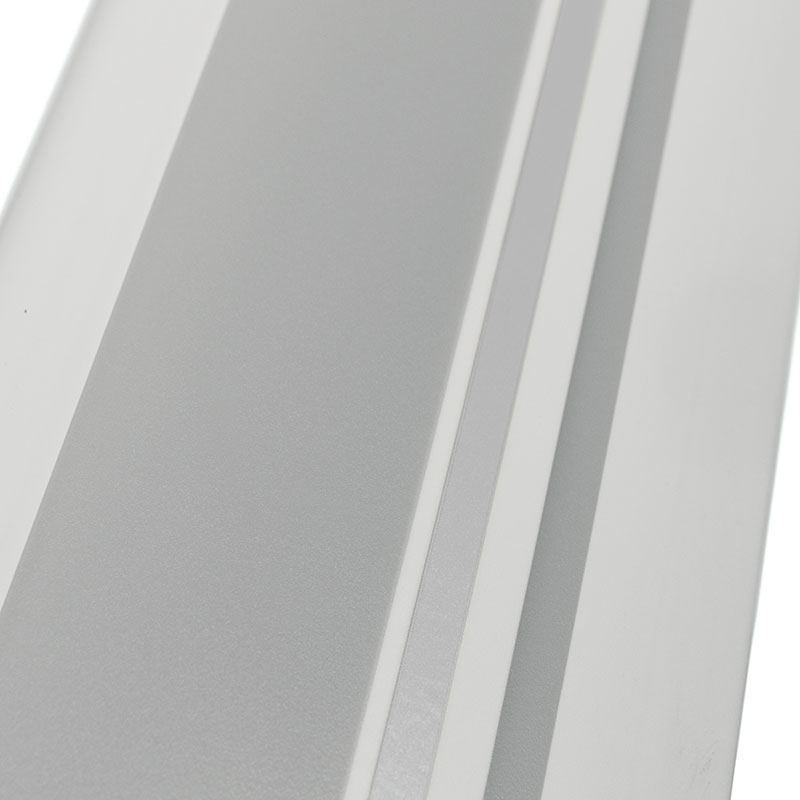 MULTICOLOR
Multicolor profiles can be manufactured with different opal tones or colors (diffusing or colored) within the same product. They can be produced with matt or glossy finishes and offer a high level of light transmission. They are exceptional for creating innovative lighting effects.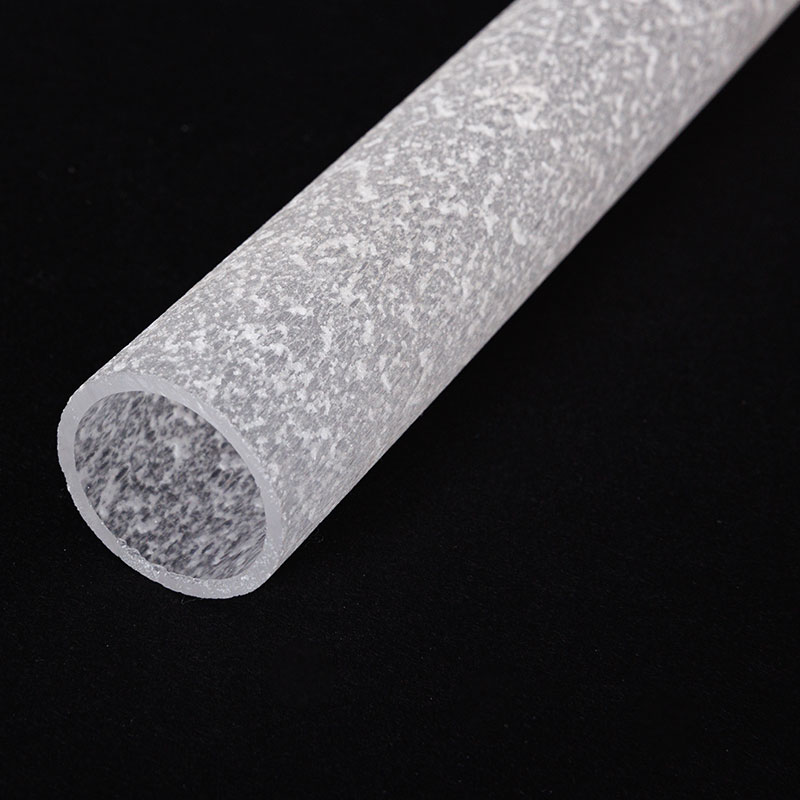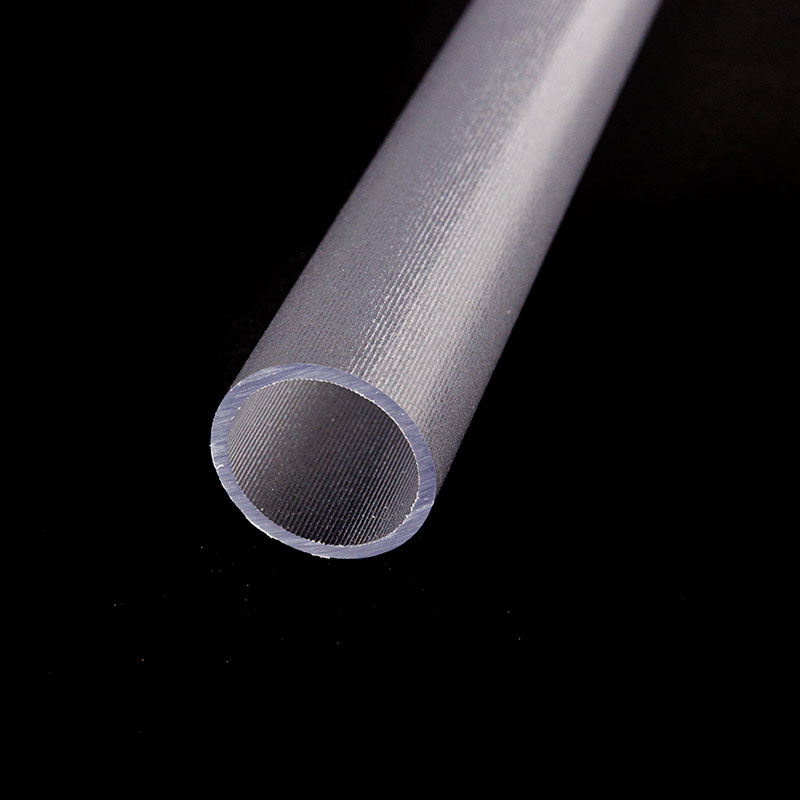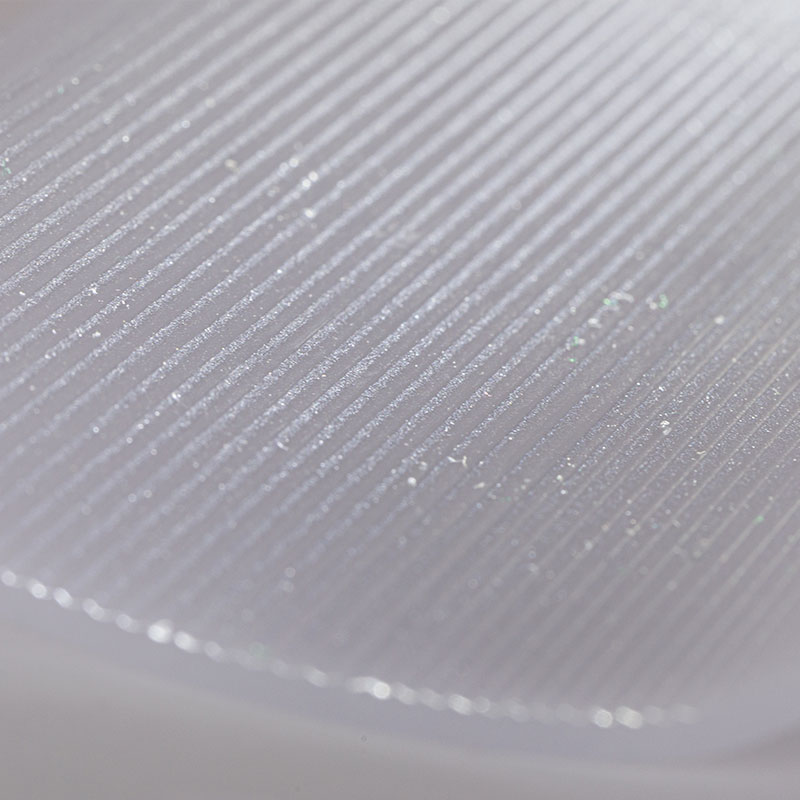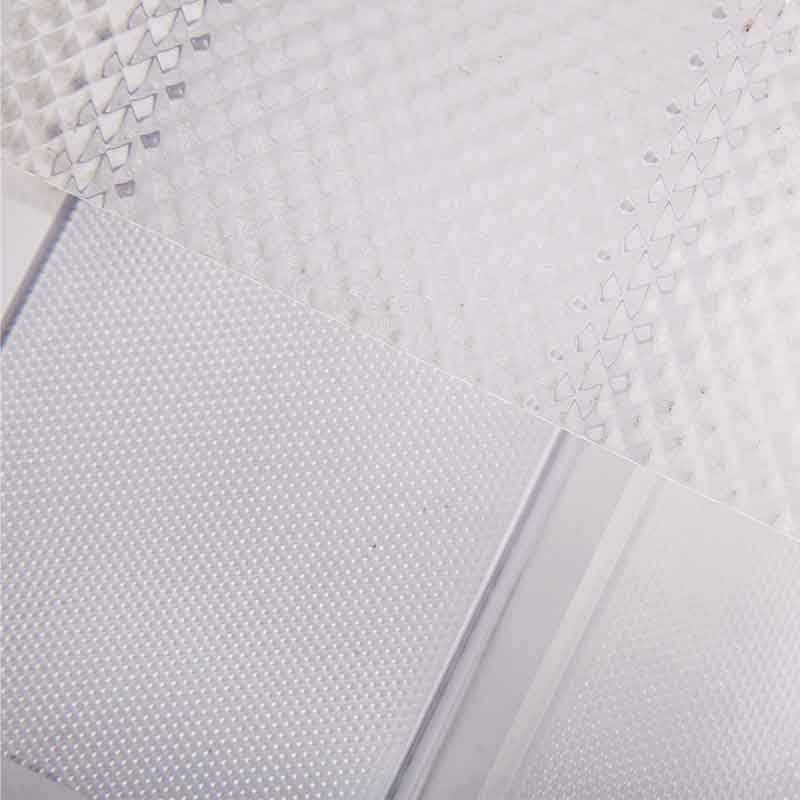 SPECIAL TEXTURES
We create incision and engravings surface treatments to create designs and patterns on the surfaces of your profiles. Multiple finishes are available, such as striped, hexagonal, rhomboid or custom patterns. There is no limit to creativity.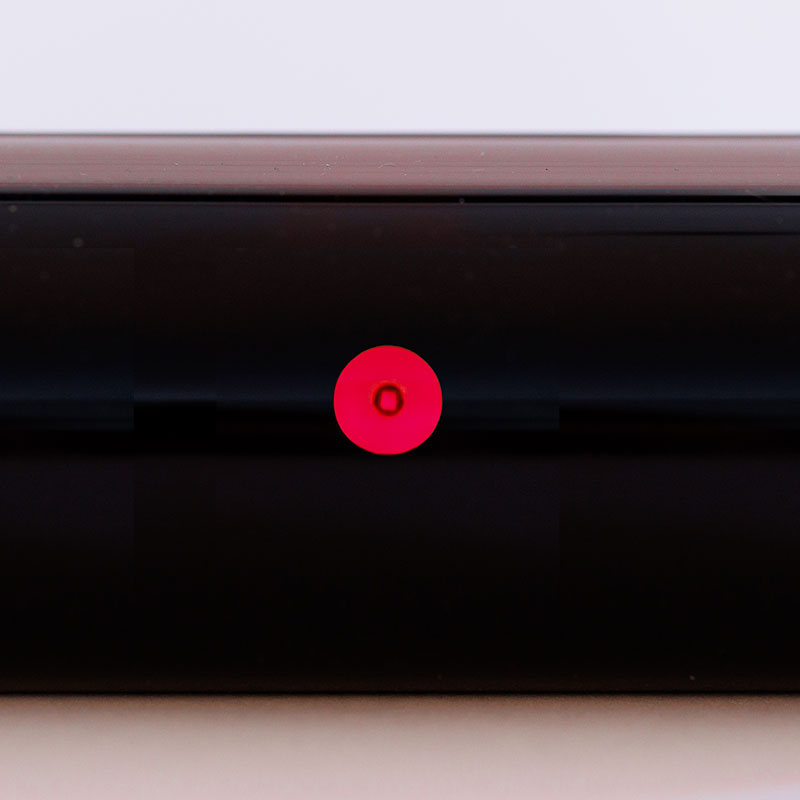 TRANSPARENT TO IR
This finish is made of a special Polycarbonate that allows IR emission, which is particularly useful in applications such as security and surveillance and mechanical automation. The infrared rays pass through the colored plastic ensuring the proper functioning of the light sensors housed inside.