OUR PRODUCTS: Polycarbonate and PMMA profiles
3B Profiles is specialized in the extrusion of Polycarbonate and PMMA profiles with particular focus on LED lighting and furniture sectors. Beside standard products, we produce ad-hoc solutions tailored to customers' needs to match the ever-increasing attention to technical and aesthetic details. Our profiles can be co-extruded with glossy and matt UV protection and with materials that provide IP protection against water and dust. They can be produced with different textures such as striped, microprismatic, embossed and can be extruded curved.
Send us a drawing and we'll help you develop your diffuser!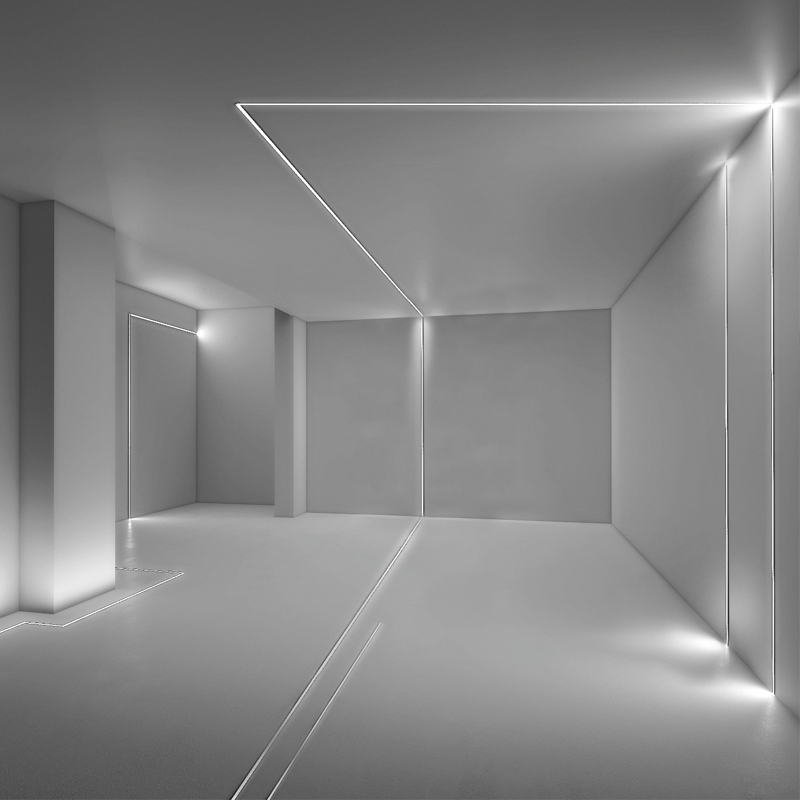 PROFILES FOR LIGHTING APPLICATIONS
3B Profiles manufactures profiles for LED lighting for the most varied applications and with different materials
Linear profiles
Curved profiles
Flat ring
Boxed profiles and Smart Control
Lenses and optics
Gasket profiles 
Flexilight profiles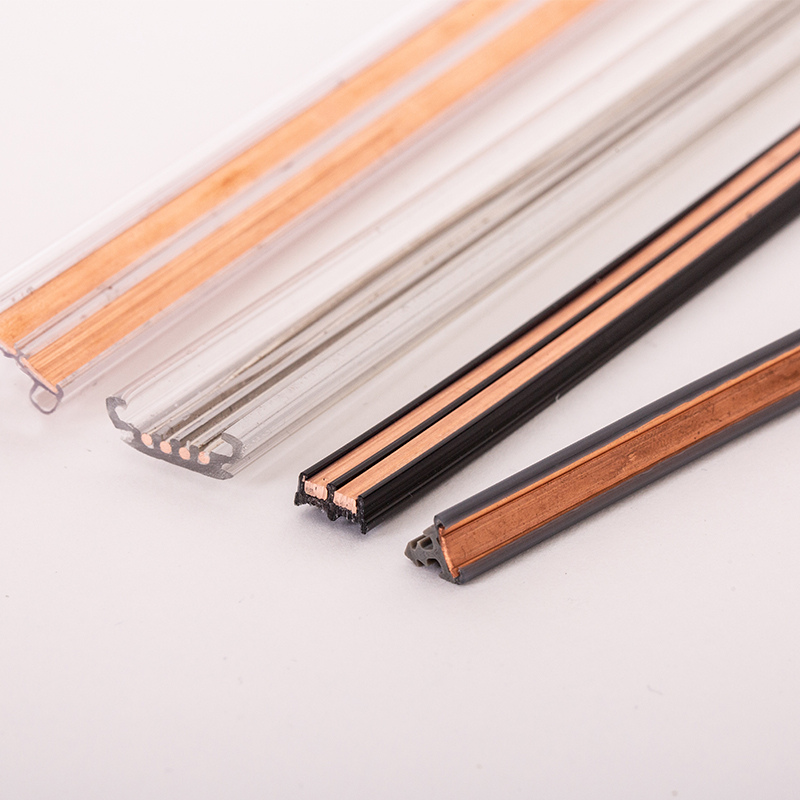 ELECTRIFIED TRACKS
Our electrified tracks are produced with a certified Polycarbonate UL94 V0, a material suitable for this type of applications due to its insulating and conductive properties, in compliance with fire and fumes regulations.