OUR PRODUCTS: Polycarbonate and PMMA profiles
In 3B Profiles we are specialized in the extrusion of profiles for the LED lighting sector. We provide standard and customized profiles for many applications according to our clients' needs, all with high attention to details.
Our profiles can be manufactured with UV protection; can be extruded already curved, thanks to our innovative technology; can be recessed or pendant; and are available with multiple colors, shapes, finishes.
For the lighting sector in 3B Profiles we produce lighting profiles, polycarbonate or PMMA lenses and boxed profiles in different shapes, such as square, rectangular, triangular and rounded.
Our products address to different sectors, ranging from lighting and furniture to electronics, refrigeration, automotive and building industry.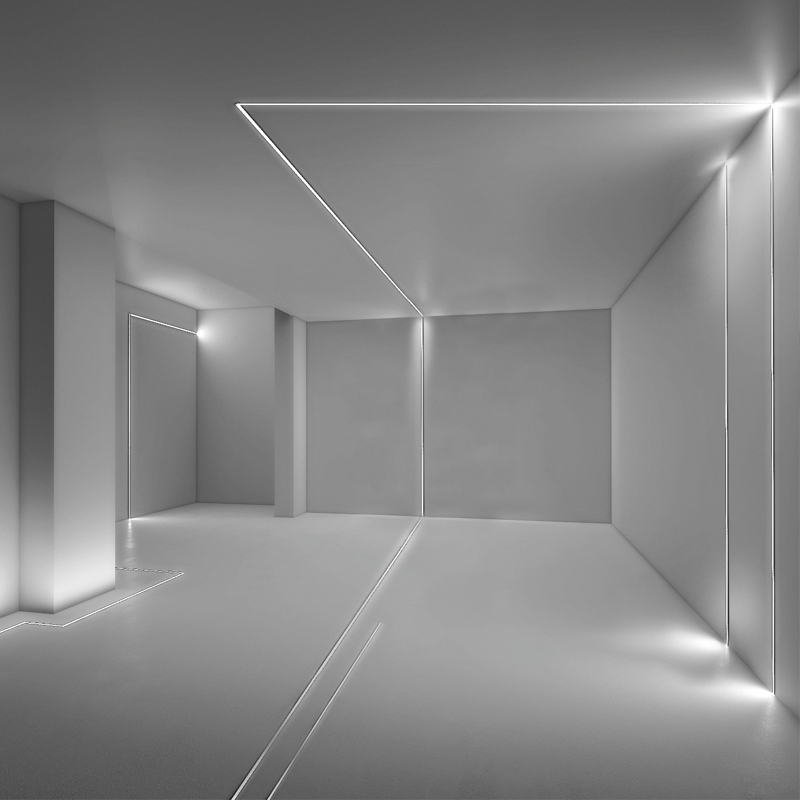 PROFILES FOR LED LIGHTING
In 3B Profiles we produces LED lighting profiles for various applications and with different materials
Curved profiles
Boxed profiles
Lenses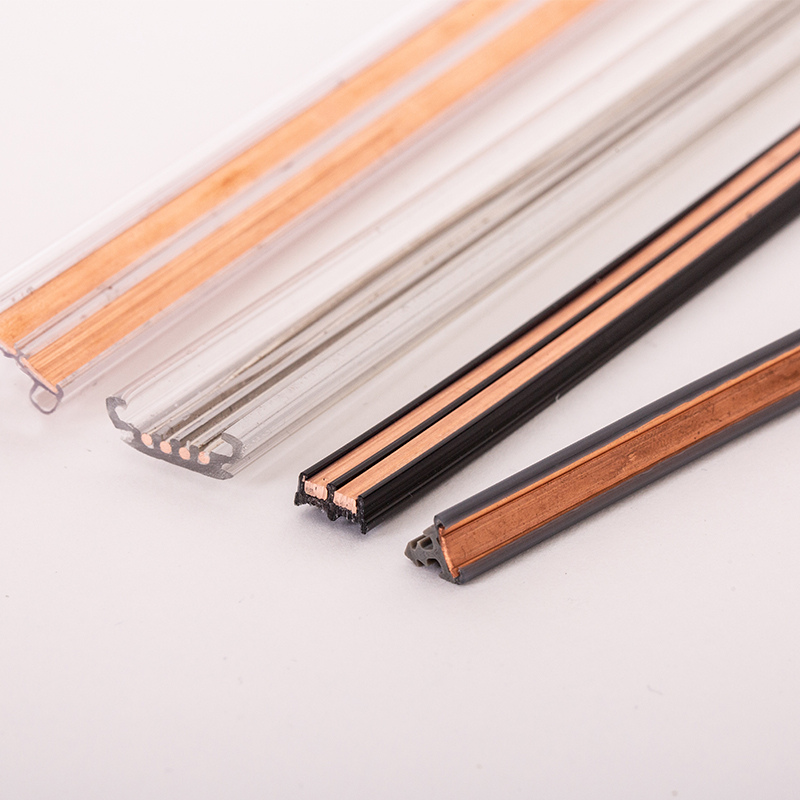 ELECTRIFIED TRACKS
Our electrified tracks are produced with a V0 Polycarbonate suitable for this type of application, due to its insulating and conductive properties, and compliant with fire and fumes regulations