LIGHTING PROFILES
3B Profiles is specialized in the extrusion of profiles for the LED lighting sector. We extrude both standard and customized profiles according to our customer's needs.
We mainly extrude profiles in Polycarbonate and PMMA using virgin raw materials supplied by worldwide leading producers to ensure superior production quality.
Some of our profiles, depending on their geometry and production materials, can be rolled up in single pieces (20/30/40 meters), thus enabling easy packaging and transportation.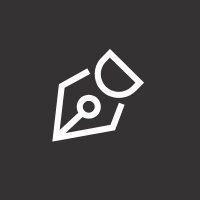 FINISHES
Among our new generation products, we emphasize the ones that leverage constant research and innovation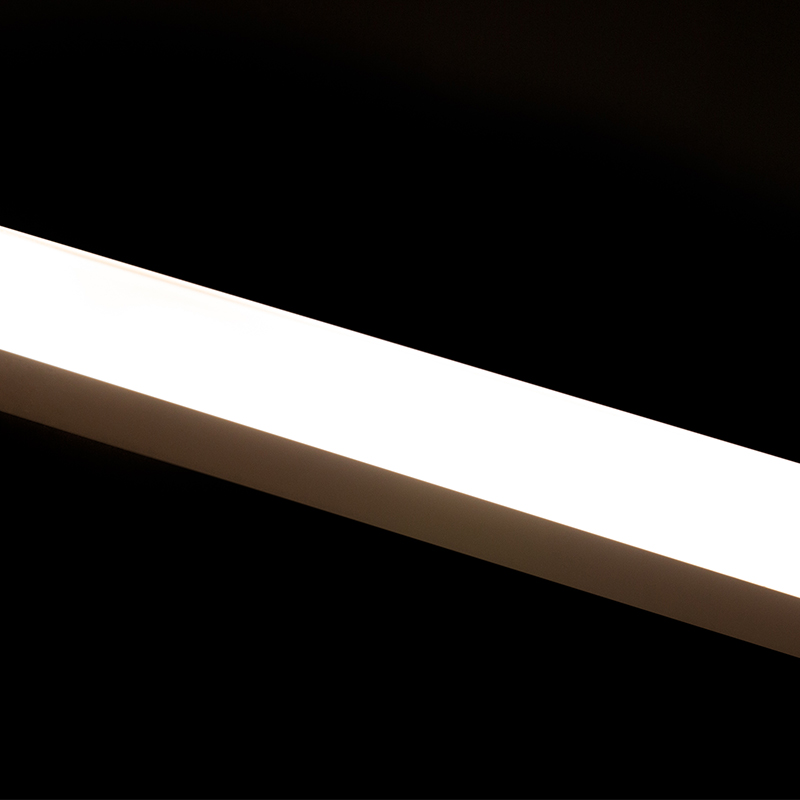 SPECIAL LED
Profiles in Polycarbonate made up by a special opal finish that masks the LED spot sources, thus enabling homogeneous distribution of light across the whole surface.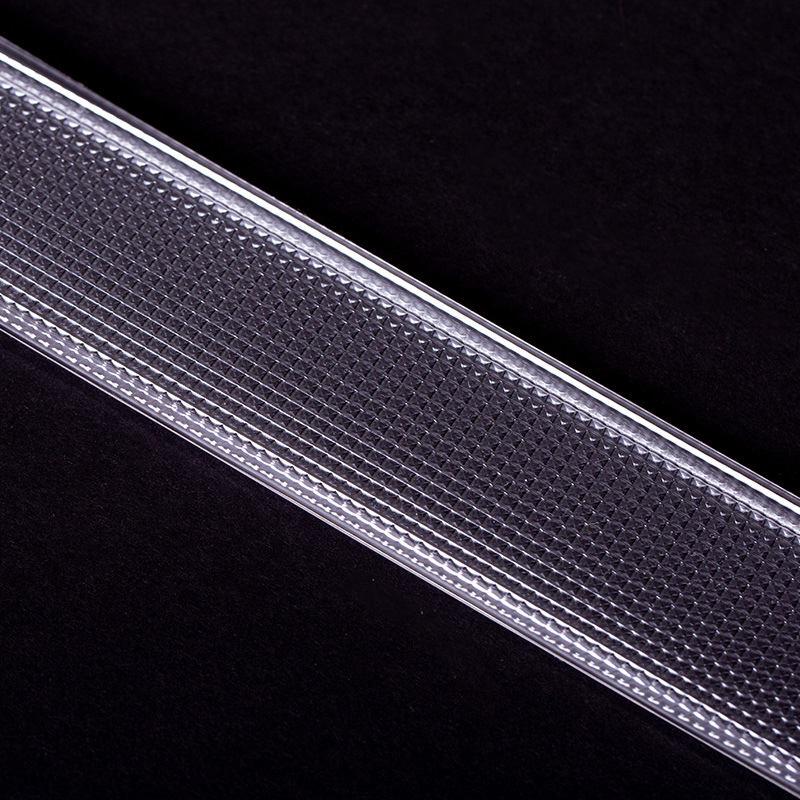 MICROPRISM
Profiles produced with a microprismatic surface in Polycarbonate or PMMA. This surface enables profiles to maintain unchanged its Transparency, Light Transmission, Haze and Clarity, while reducing glare effects and ensuring maximum visual comfort.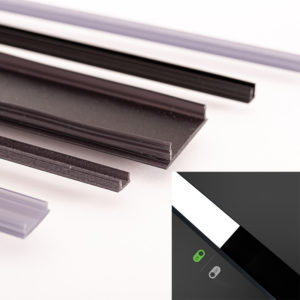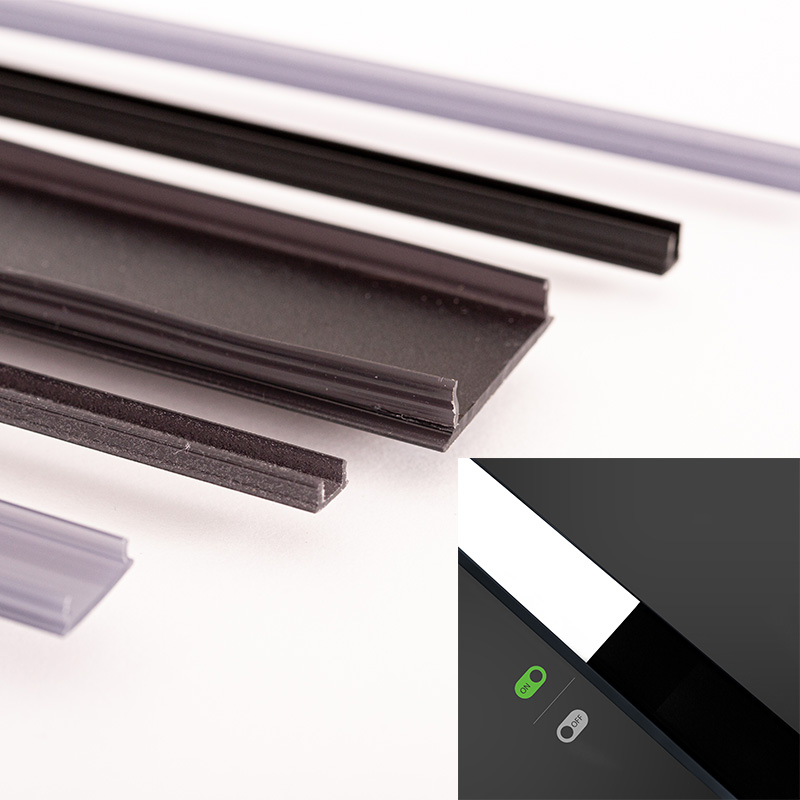 G&W-B&W
These profiles are produced with a special Polycarbonate. When the LEDs sources are off, the profiles show elegant monochromatic coupling between extruded plastic and lamp body, perfectly matching dark walls and objects. When LEDs are on, the extruded profiles "magically" scatter white light as conventional opal diffusers. These profiles are available grey or black, and either smooth or matt.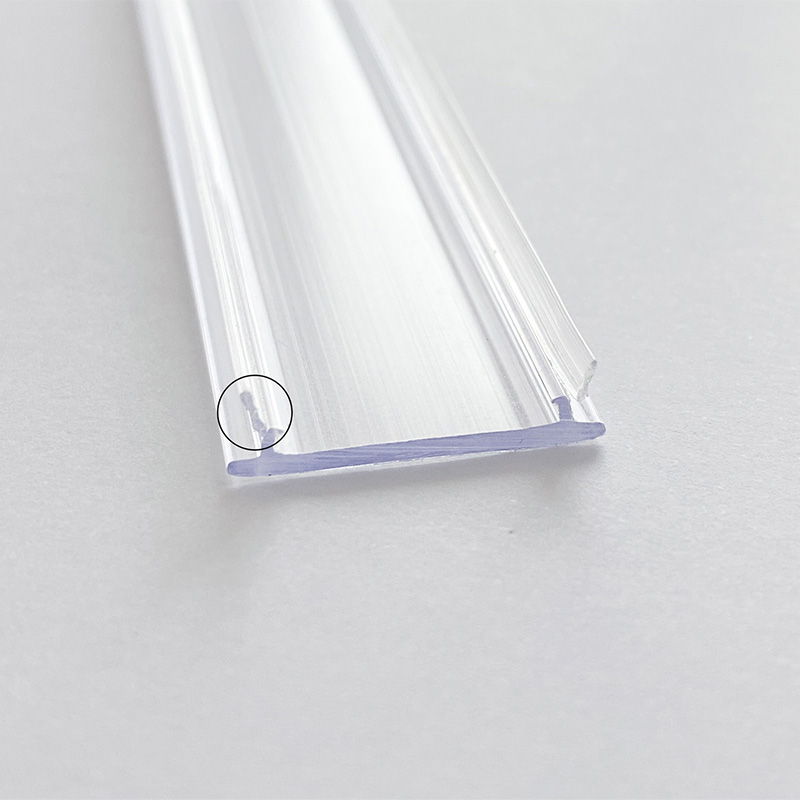 SOFTLIGHT
These profiles are coextruded with two materials, one of which is soft, used for outdoor applications such as greenhouses and damp environments. Peculiarity of this product is the soft part that acts as a gasket between the profile and the aluminium frame. This product is particularly suitable to those applications requiring IP protection.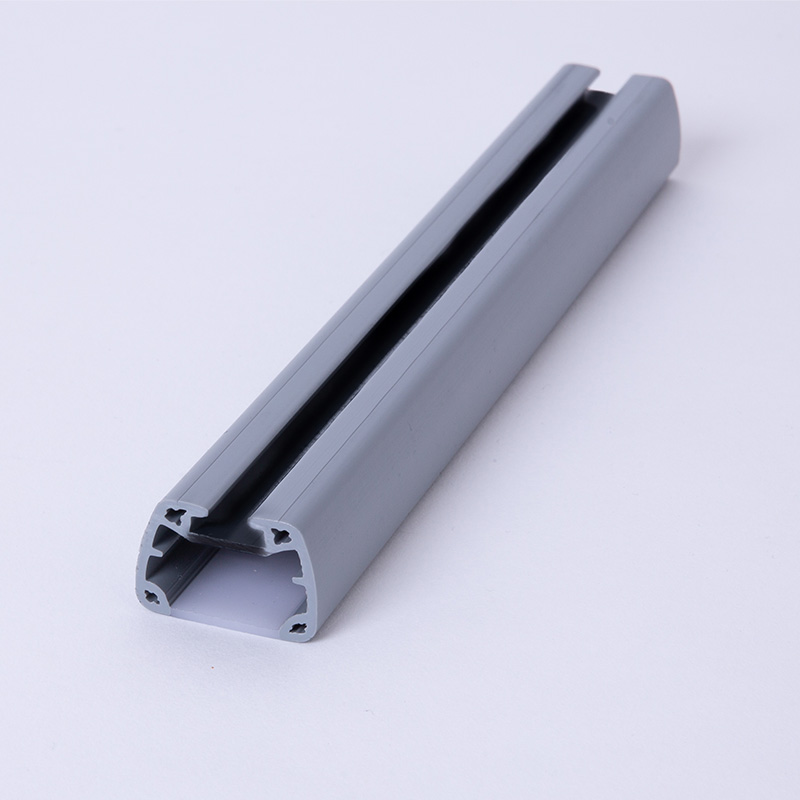 SMART CONTROL
These profiles are capable of dissipating the heat produced by internal electronic components. They are produced with a special Polycarbonate with thermal conductivity properties that enable the heat dissipation directly from the plastic body, thus avoiding the need for external aluminum or dissipating tapes.